Undergraduate Research Lab
Overview
The Undergraduate Research Lab (URL) is an initiative that I founded and direct for the Informatics department at UCI. The URL provides resources and mentorship for Informatics students to independently explore interesting ideas for course credit.
About
Teaching
The URL
About the Program
The URL offers Informatics students an opportunity to explore a variety of topics that exist on the periphery of Human-Computer Interaction, often filling in areas that are not covered in undergraduate HCI curricula. Students can expect to apply what they have learned in coursework to interesting and novel human-centered projects. In some circumstances, successful projects have the potential for submission to academic conferences. In all circumstances, project teams will have a unique piece for their portfolios.
If you are interested in submitting a proposal, simply complete the form below. Proposals that emphasize physical computing (e.g., systems that incorporate cameras, gesture, arduino, 3D printing, alternative forms of interaction, etc.) and accessibility or assistive technology are preferred. However, compelling projects that build on more traditional interaction tools, but offer some novel or otherwise interesting concepts are acceptable.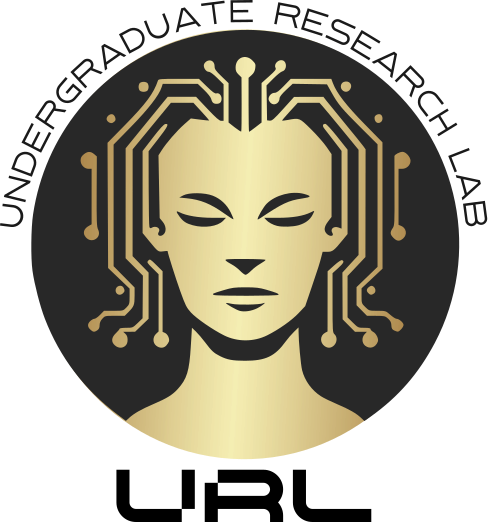 Proposal Form
To submit a proposal, complete the URL Proposal Google Form. Proposals are reviewed at the beginning of each quarter, so if you submit in the middle or near the end of quarter your proposal will be considered for the next quarter.
Current Projects
The URL is just getting started. Check back in the coming months for updates and information on the kinds of projects students are working on.